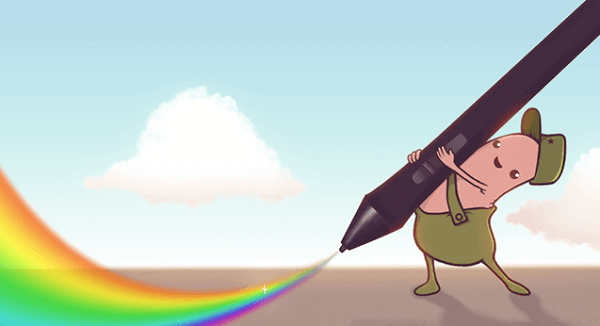 CREATIVE, OUT-OF-THE-BOX, CATCHY
In an age of images, it is now easier to gain a foothold in people's memories. Don't get bogged down by the written word Let's reach the summit together by taking advantage of the color afforded by the world of illustration. Let's turn your ideas into a rich visual feast.
THE QUALITY IS IN THE DETAIL
Colorful, quality illustrations fashioned by our experienced team are ready to attract the attention of everyone who lays eyes on them. Let's turn our speed and quality into something greater, into a new whole. Be ready to see the difference of our illustrations, down to the finest details.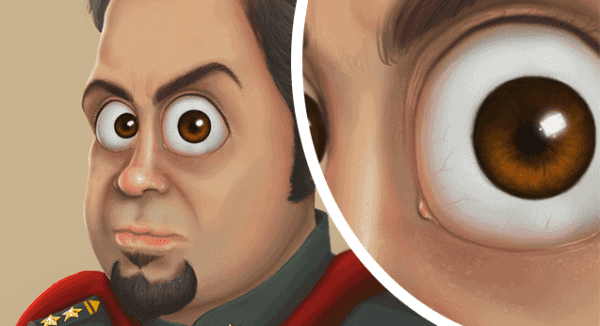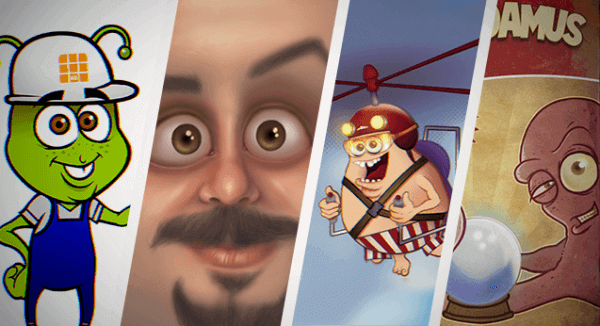 DETERMINE YOUR OWN STYLE
Regardless of whether you prefer a caricatural style or a photorealistic style, you will in any case receive an extraordinary piece of work. Don't forget to consider every possible area of application: your website, your iOs or Android applications, your keynotes, your printed publications, your promotional items… Let's make a difference in every area that crosses your mind.
AN ENDLESS REALM OF IMAGINATION
In life, our imagination tends to fade as we age and grow. But an illustration, caricature or comic book can attract immediate attention. That's why in our business we put creativity and our endless imagination at the forefront. We are looking forward to rolling out unique works together with you.