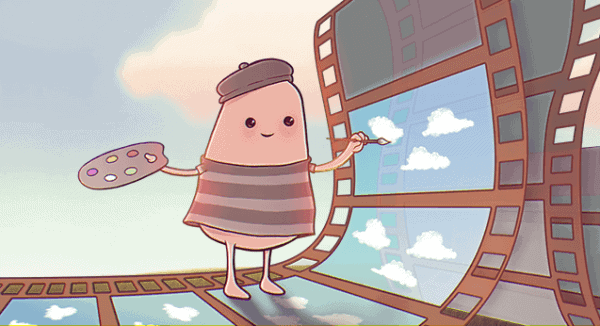 HOW TO CATCH ATTENTION
Getting people to stop and notice you, and to remember you afterwards, doesn't necessarily require big budget productions. There is a more effective way of promoting yourself: How about a vivacious cartoon? This will prevent your promotional film from being boring, and help you hit your target audience.
ALL YOU HAVE TO DO IS IMAGINE
You can create a superhero to promote your brand. Or you can deliver your message through the adventures of a pirate. Do you have a mascot? Let's bring it life! Or how about promoting yourself with a caricature of yourself? All you have to do is imagine; we'll take care of the rest.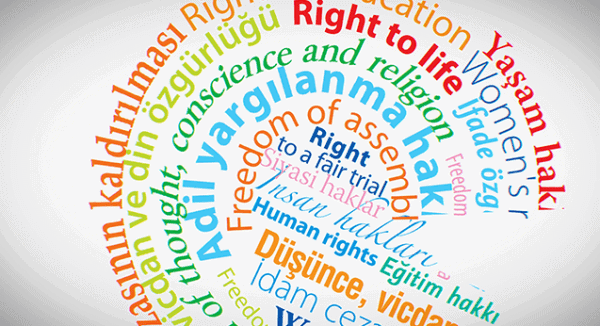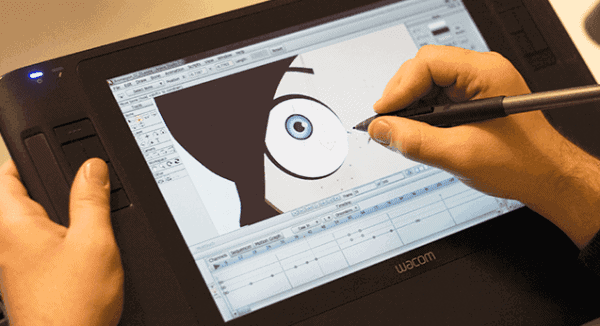 RAISE ATTENTION IN SOCIAL MEDIA
People often share interesting and fun content online. We know what it takes to have your brand find its place in the viral market. So let's create an amusing cartoon that doesn't bore those who watch it, and that creates excitement with impressive music and sound effects. Then watch it spread on social media by itself.
HIGH RESOLUTION
We can produce our animations in the video format you desire, and in standard web and TV formats. Our limits are only those set by state-of-the-art technologies: Full HD televisions and retina displays today, brand new technologies tomorrow…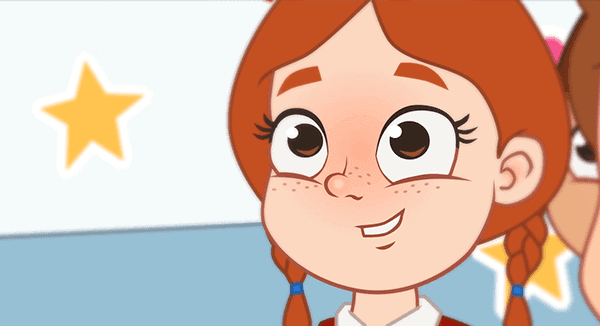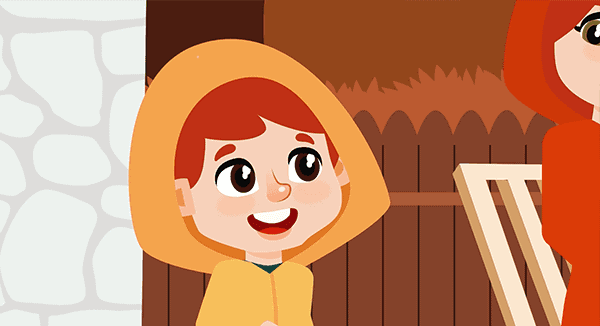 DETERMINE YOUR OWN STYLE
Regardless of whether you prefer a caricatural style or a photorealistic style, you will in any case receive an extraordinary piece of work. Don't forget to consider every possible area of application: your website, your iOs or Android applications, your keynotes, your printed publications, your promotional items… Let's make a difference in every area that crosses your mind.